Mission
ScholarCHIPS' mission is to provide college scholarships, mentoring, mental health supports, and a peer support network to college-bound young adults who have incarcerated parents, inspiring them to complete their college education.
Vision
ScholarCHIPS envisions a world where children, adolescents, and young adults with incarcerated parents are no longer marginalized and stigmatized by society and are afforded equal opportunity and access to higher education.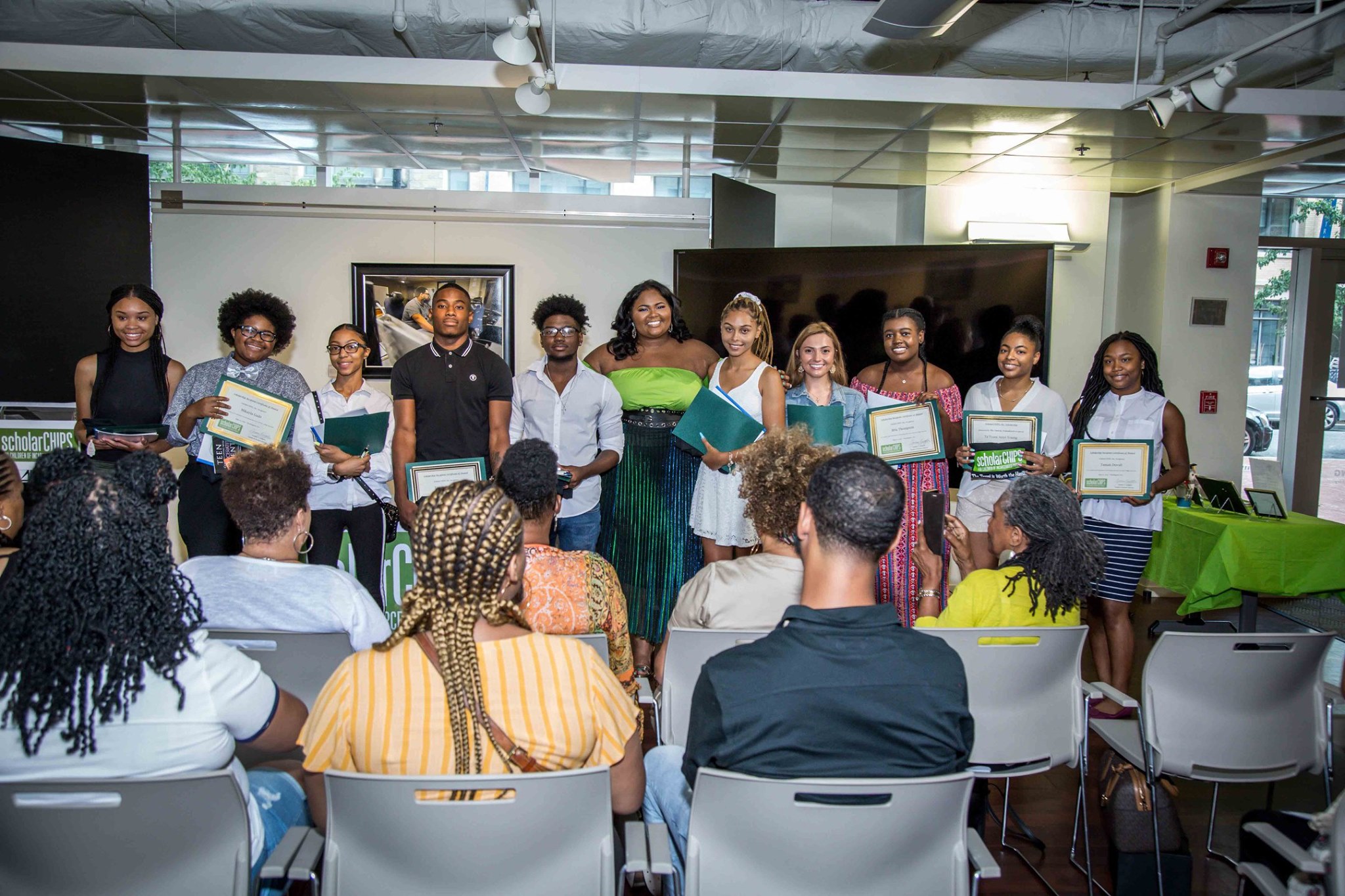 As a junior in high school, Yasmine Arrington became a 2010 Fellow in the LearnServe International Program in Washington, DC. LearnServe challenged her to help solve a need within the community. At the time, Yasmine and her grandmother were searching for scholarships to help cover her future college tuition, but could not find one for teens like her with incarcerated parents. Realizing that millions of other youth like her have an incarcerated parent and would benefit from a college scholarship and mentorship program tailored to their experience, Yasmine decided to create one herself.
With the support of trusted mentors who Yasmine asked then to be the founding board members, Yasmine established ScholarCHIPS, Inc. (For Children of Incarcerated Parents) in 2010. In October 2010, Yasmine hosted a Kick-Off event in the DC community, where she officially announced the launch of ScholarCHIPS. This ScholarCHIPS Kick-Off event was Yasmine's Girl Scout Gold Award project. Yasmine serves as the organization's executive director. 
ScholarCHIPS' 2023 Scholarship Application is currently closed.
Look out for the 2024 school year scholarship application to open Fall 2023. Visit our "Become a Scholar" page to read our eligibility requirements.
Over 2,500 hours of mentorship
Number of scholars to date
Different universities, including HBCUs
Have graduated/are on track to graduate in the next 4-5 years
Scholars have graduated to date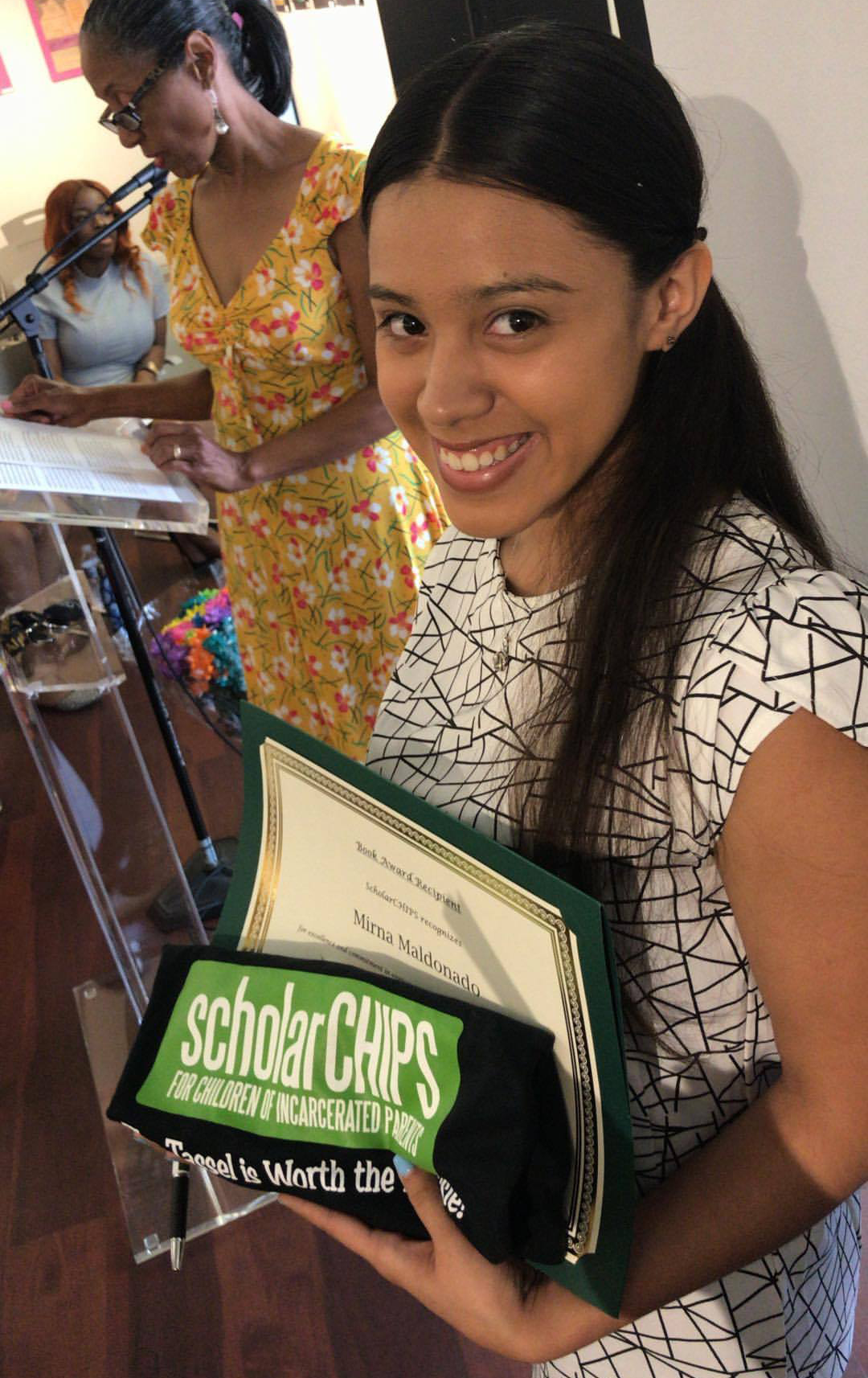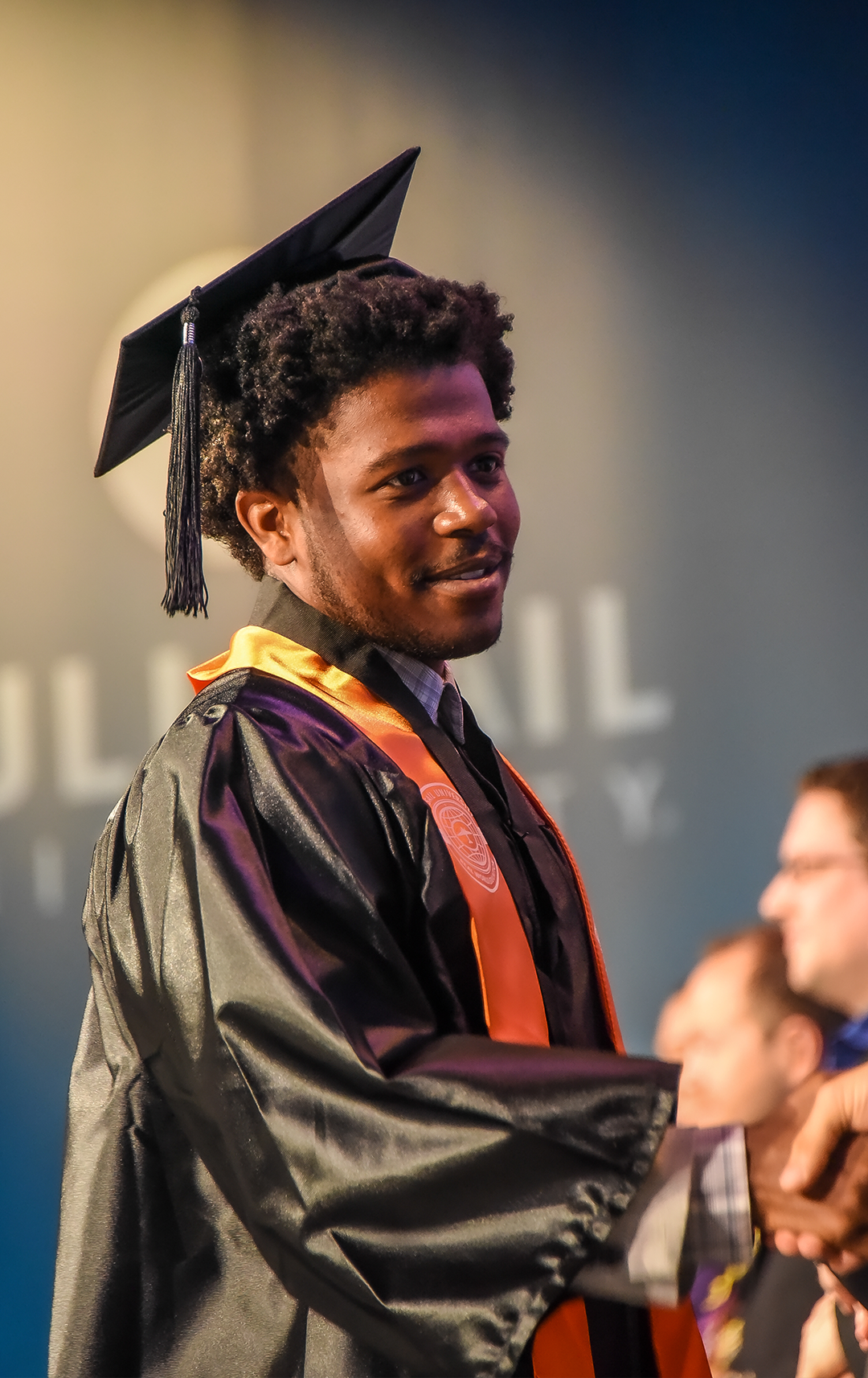 Mentorship & College Completion Program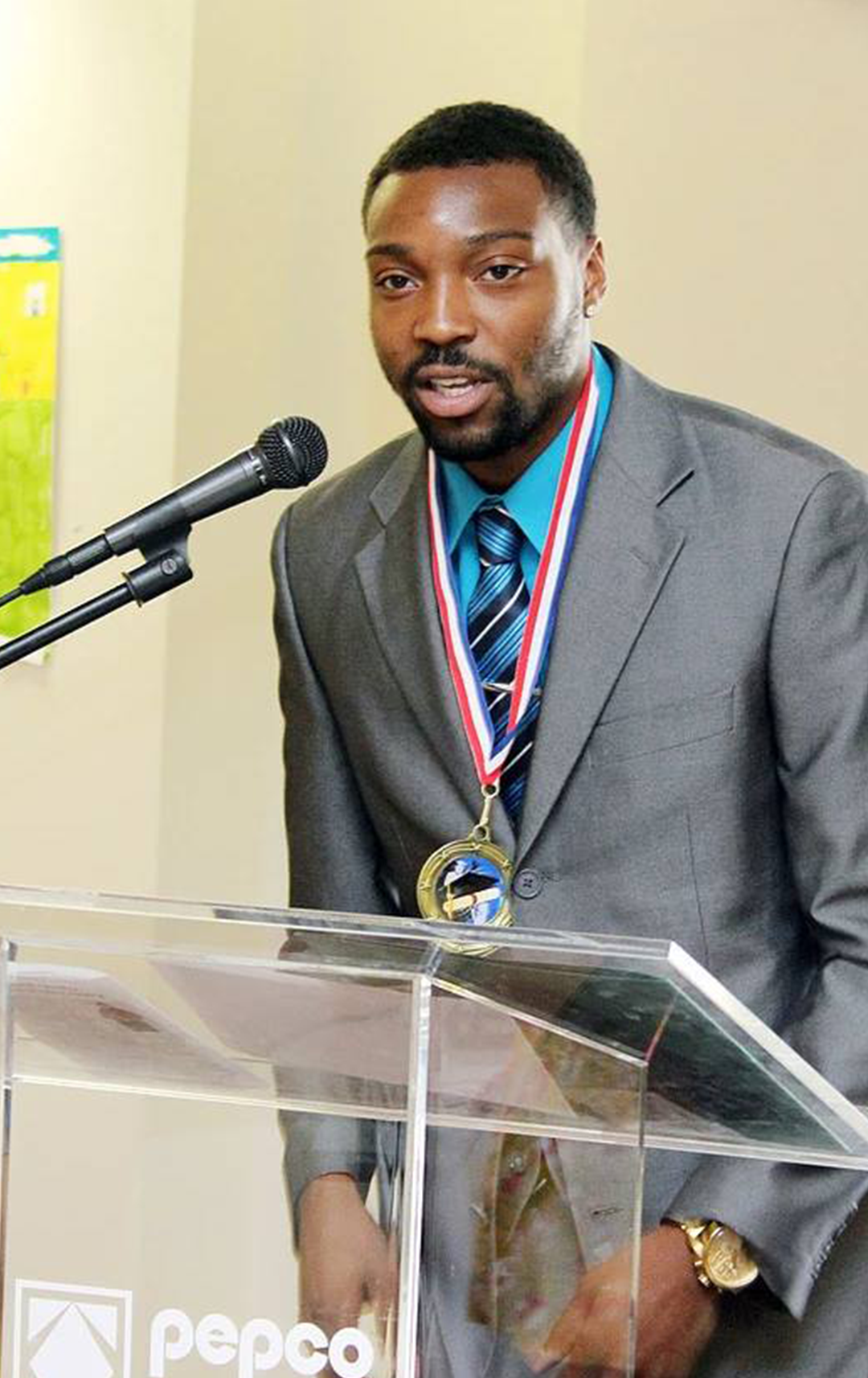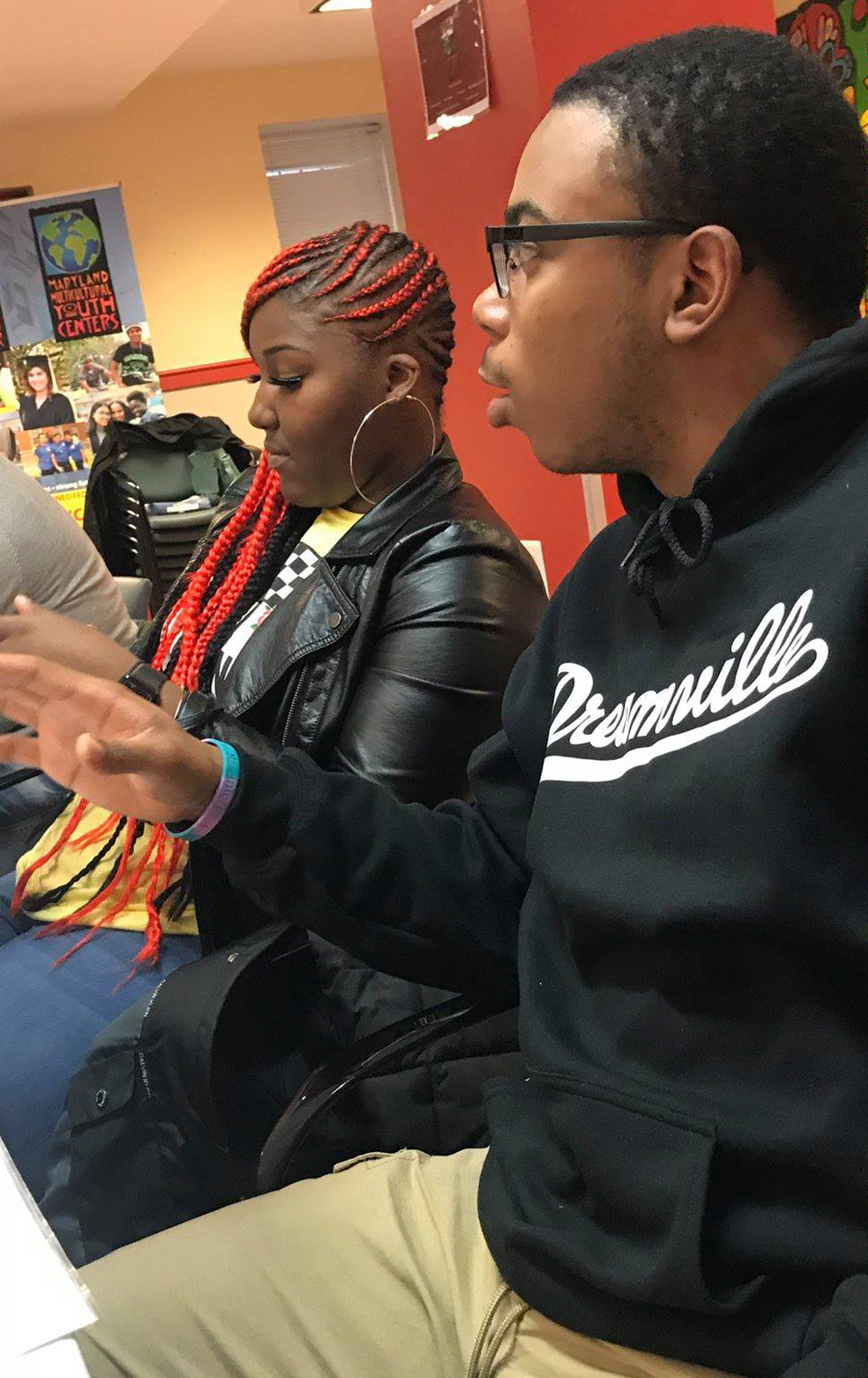 Mental Health & Wellness Program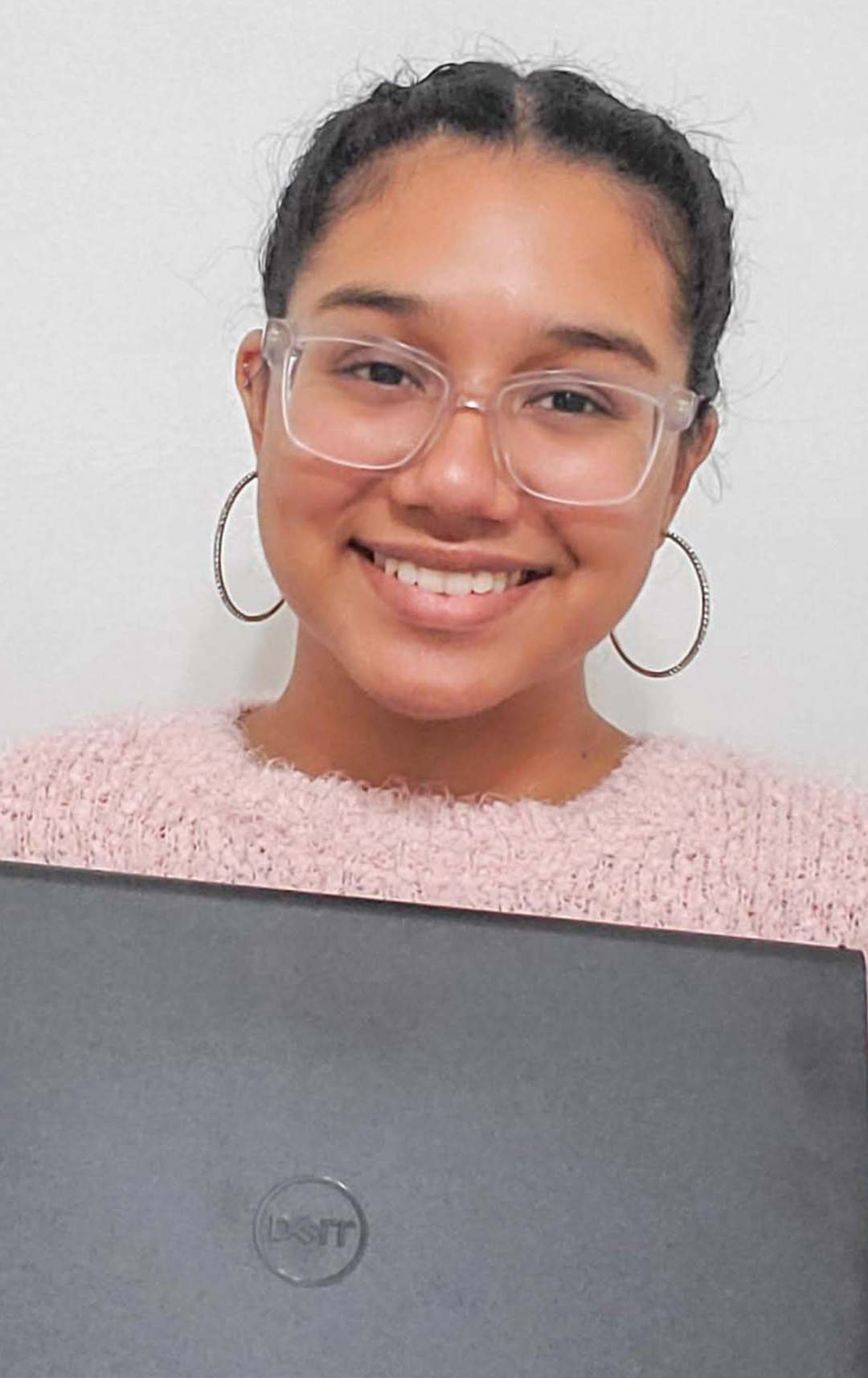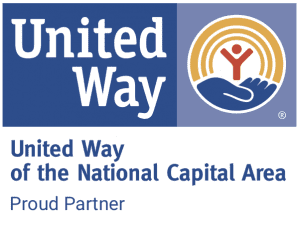 As of July 1, 2023, ScholarCHIPS is officially a United Way National Capital Area Partner and listed on the Combined Federal Campaign (CFC). ScholarCHIPS' United Way NCA donor designation number is 9738. ScholarCHIPS' CFC code is 81760.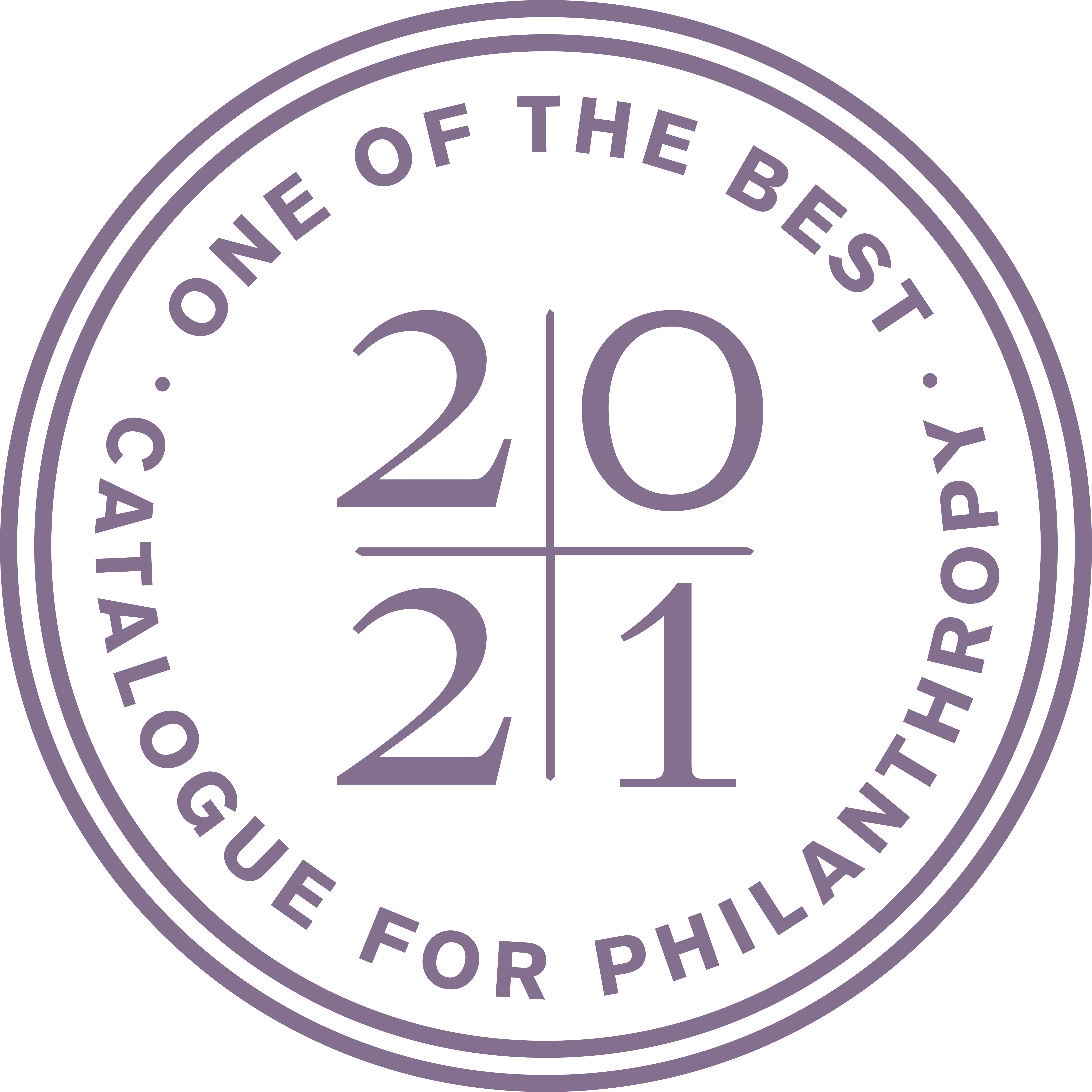 ScholarCHIPS has been recognized by The Catalogue for Philanthropy: Greater Washington (now Spur Local) as "one of the best" local nonprofits in 2019-2020 and 2021-2022, for excellence, cost effectiveness and impact.
Become a Mentor!
You can make a difference.
If you have a positive attitude, can communicate in a nurturing, non-judgemental manner, and have the willingness to share your knowledge, expertise, and skills to help our scholars succeed, then we are looking for you.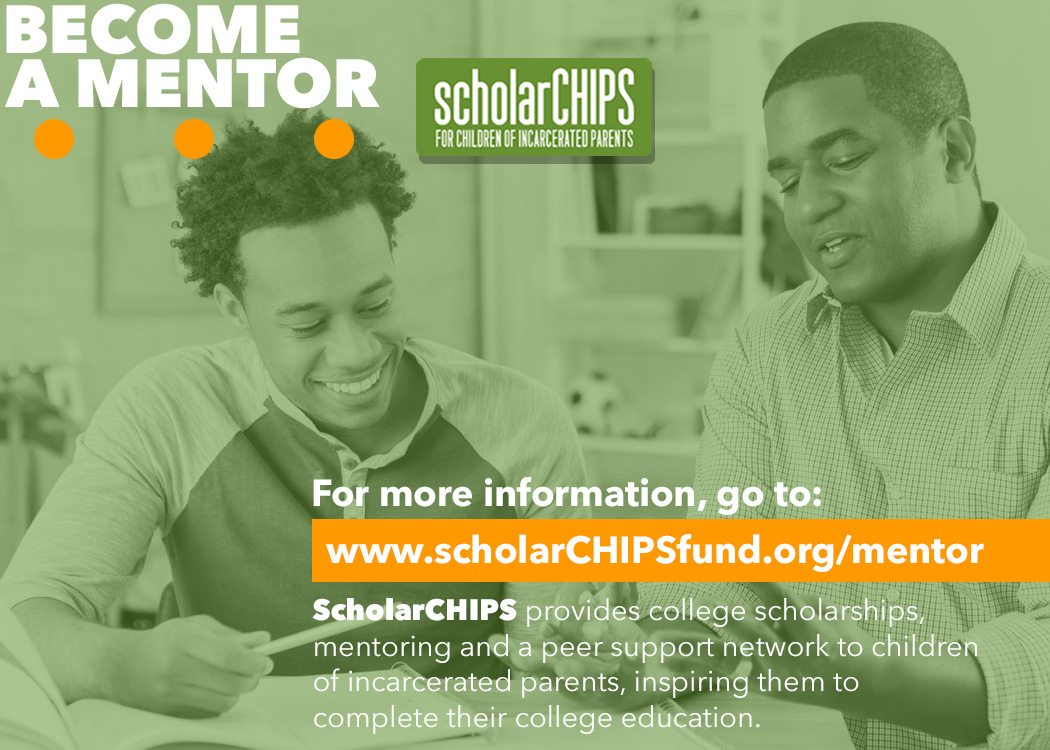 Donate Today
Help our scholars achieve their goals!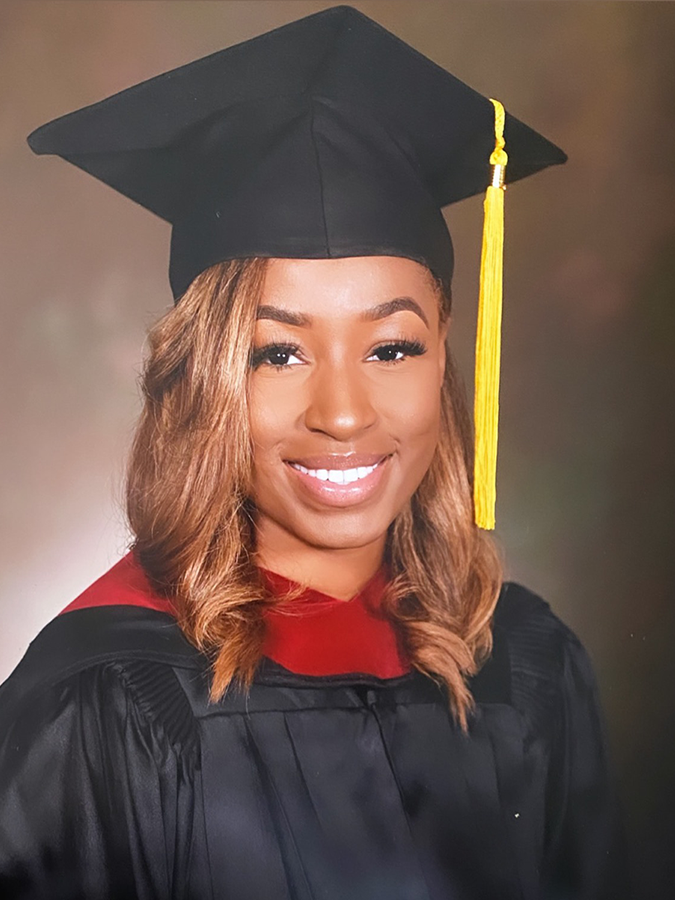 "ScholarCHIPS is critical for students like myself who have incarcerated parents. We all are trying to make a difference for ourselves, our families and future children. We are trying to breaking generational cycles, and ScholarCHIPS helps us to do this. ScholarCHIPS keeps us going."
Ahnyah Phillips
ScholarCHIPS Alumna (2020 Cohort)              Clark Atlanta University Graduate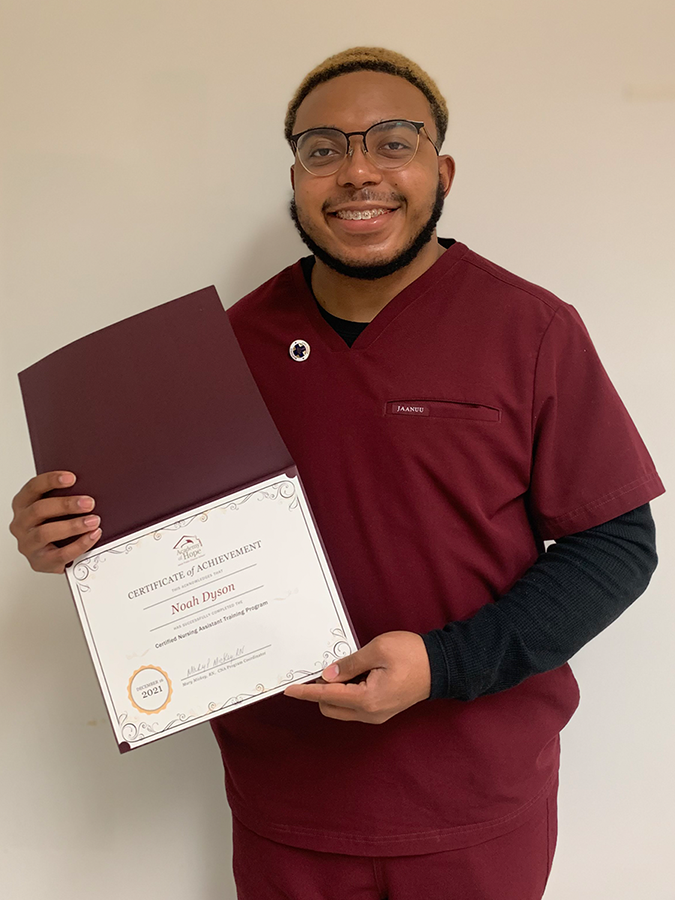 "I do not know another organization that cares more for their scholars' success – past, present and future, like ScholarCHIPS does. Once you join ScholarCHIPS, you are a part of a family of people who understand the struggle you've gone through, but encourage you to be motivated and driven."
Noah Dyson
ScholarCHIPS Scholar (2017 Cohort)
Elon University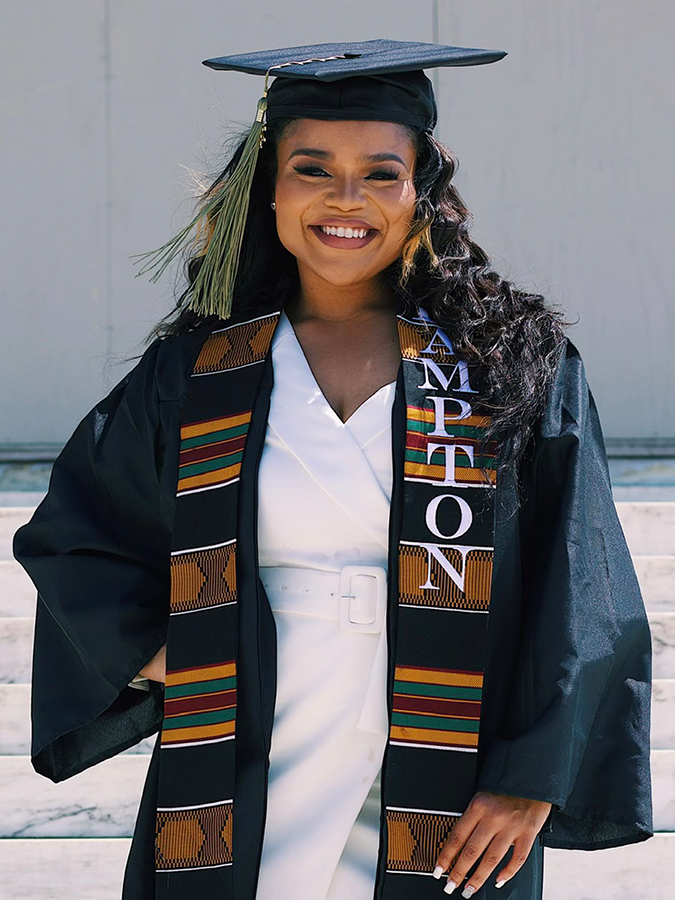 "ScholarCHIPS has supported me throughout my college journey nonstop with calls, text, support and mentorship! My ScholarCHIPS mentor and I built such a great bond. She really helped me to push through and finish strong!"
Sydnee Davis
ScholarCHIPS Alumna (2017 Cohort)
Hampton University Graduate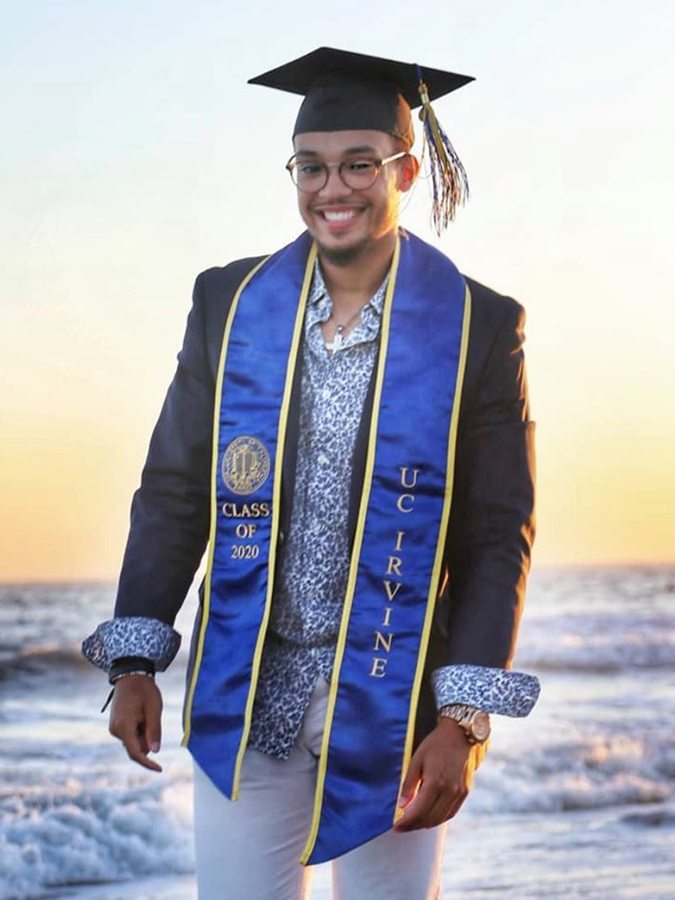 "ScholarCHIPS is a family! ScholarCHIPS creates room for like-minded individuals who have the shared experience of having an incarcerated parent, and we grow as a unit!"
DeRonte Craig
ScholarCHIPS Alumnus (2015 Cohort)
Bowie State University Graduate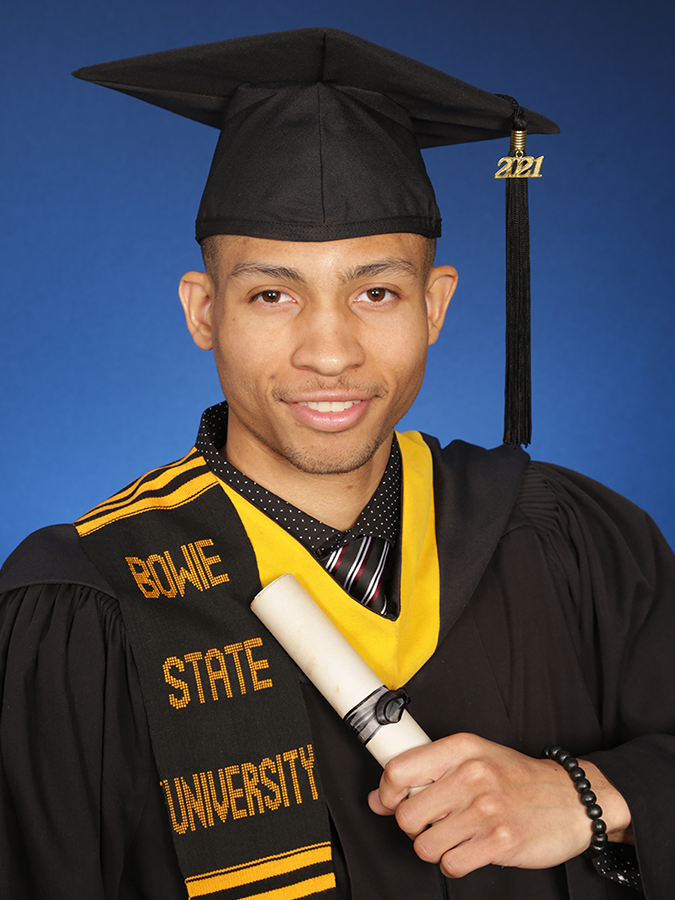 "ScholarCHIPS treats scholars as more than just scholarship recipients. The ScholarCHIPS team treats us as members of another family – a family that you can rely on for support! ScholarCHIPS has provided me with financial and emotional support through my time in community college and at four-year accredited colleges."
Eric Osborne
ScholarCHIPS Alumnus (2014 Cohort)
Bowie State University Graduate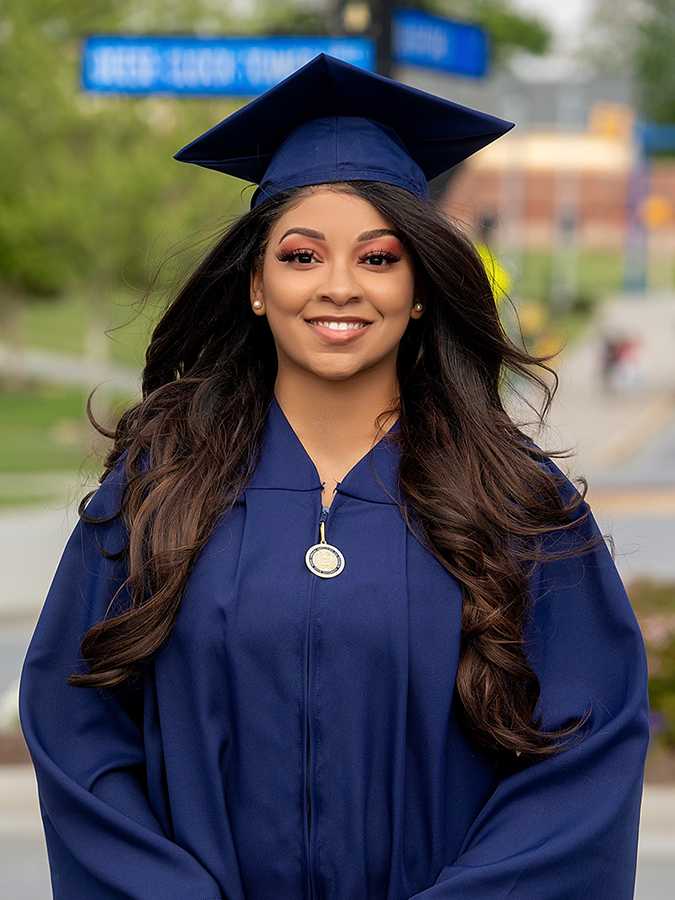 "My time with ScholarCHIPS has been one that has been filled with so much love. I am a natural empath, so I tend to gravitate towards spaces that foster a safe environment, of which our ScholarCHIPS family is the best representation of! The ScholarCHIPS family is your personal set of cheerleaders."
Jasmine Harris
ScholarCHIPS Alumna (2016 Cohort)
North Carolina A&T University Graduate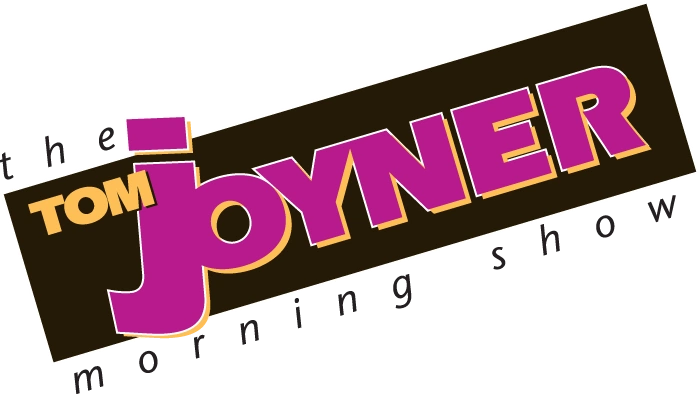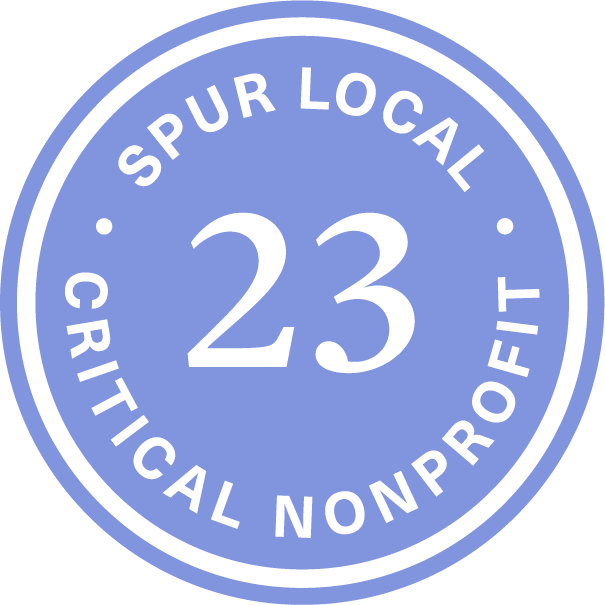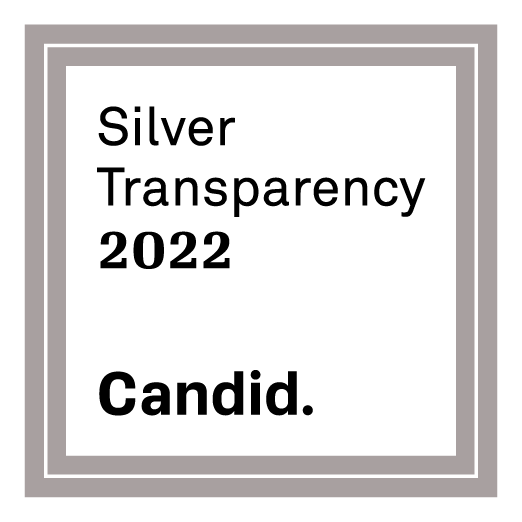 EIN #46-3127898
501(c)3 Charitable Organization
ScholarCHIPS' United Way NCA #9738
ScholarCHIPS' Combined Federal Campaign #81760
(202) 677-0897
ScholarCHIPS, Inc.
P.O. Box 29326
Washington, DC 20017