ScholarCHIPS provides college scholarships and a support network for children of incarcerated parents to equip them to complete their college education. ScholarCHIPS offers mentoring, college life skills and professional development workshops, as well as exposure to arts and culture. And now we are excited to launch our one-on-one mentoring program for our scholars. We want to recruit dedicated adult role models who can provide guidance in academic, career, and personal goals as well as support the development of crucial life skills. This is where you come in.
We are currently recruiting mentors for our inaugural program. If you have a positive attitude, can communicate in a nurturing, non-judgemental manner, and have the willingness to share your knowledge, expertise, and skills to help our scholars succeed, then we are looking for you. And don't worry. We know you are busy. The program is designed in a way that you can make a meaningful impact that meets your schedule.
"In order to be a mentor, and an effective one, one must care. You must care. You don't have to know how many square miles are in Idaho, you don't need to know what is the chemical makeup of chemistry, or of blood or water. Know what you know and care about the person…"
— Dr. Maya Angelou
Pathway to Mentoring with ScholarCHIPS
Be 21 years of age or older
Live in Washington, DC, Montgomery County, Prince George's County, Arlington County, Fairfax County, the City of Alexandria or the City of Falls Church
Complete the application and be subject to a background check and pre-evaluation

Sign Mentorship Agreement form

Complete mandatory mentor training
Get matched, or be placed in pending status if no suitable match
Attend Orientation & Kickoff
Provide mentoring activities with ongoing support!
You Can Make a Difference!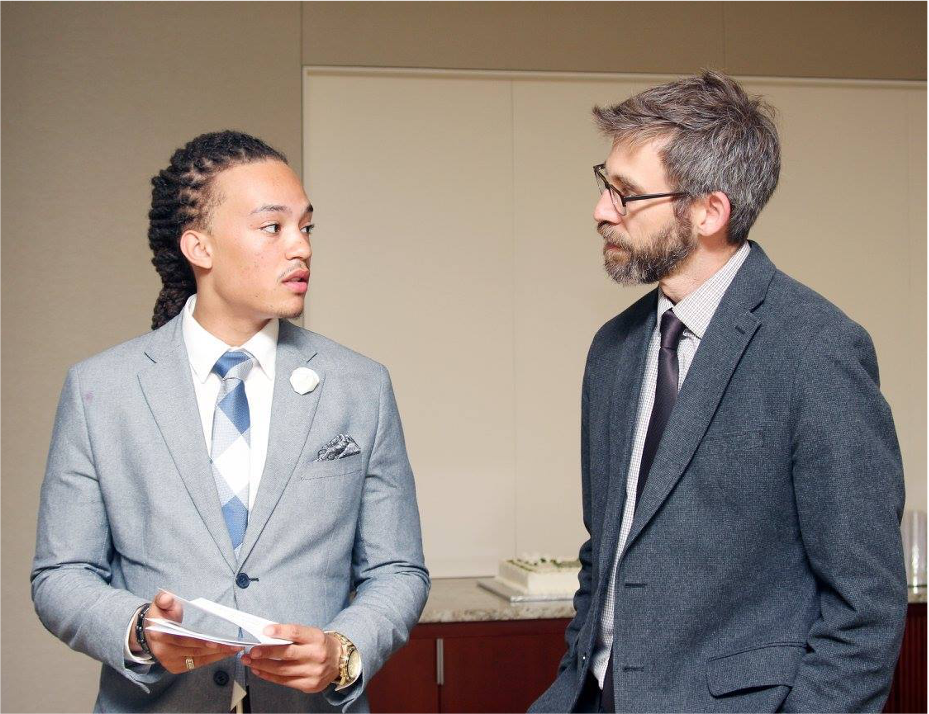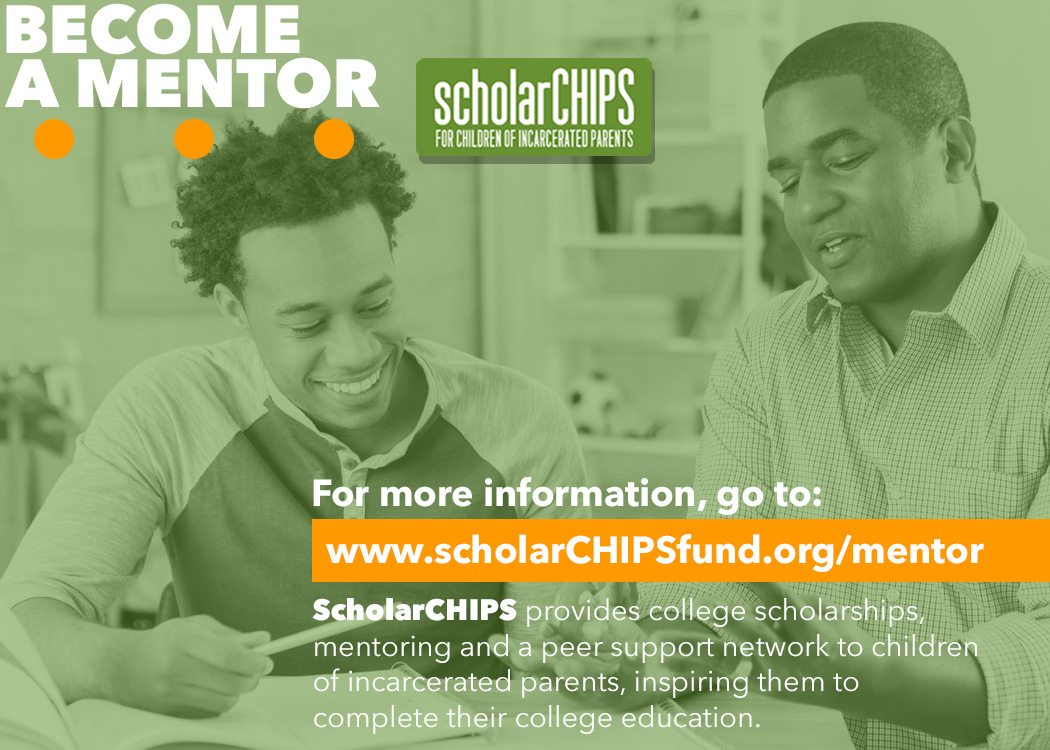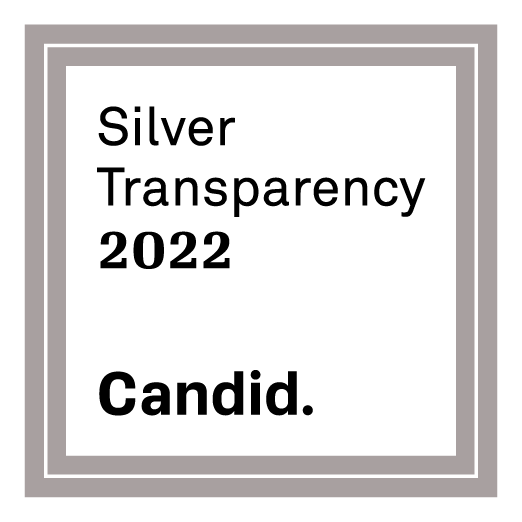 EIN #46-3127898
501(c)3 Charitable Organization
(202) 677-0897
ScholarCHIPS, Inc.
P.O. Box 29326
Washington, DC 20017